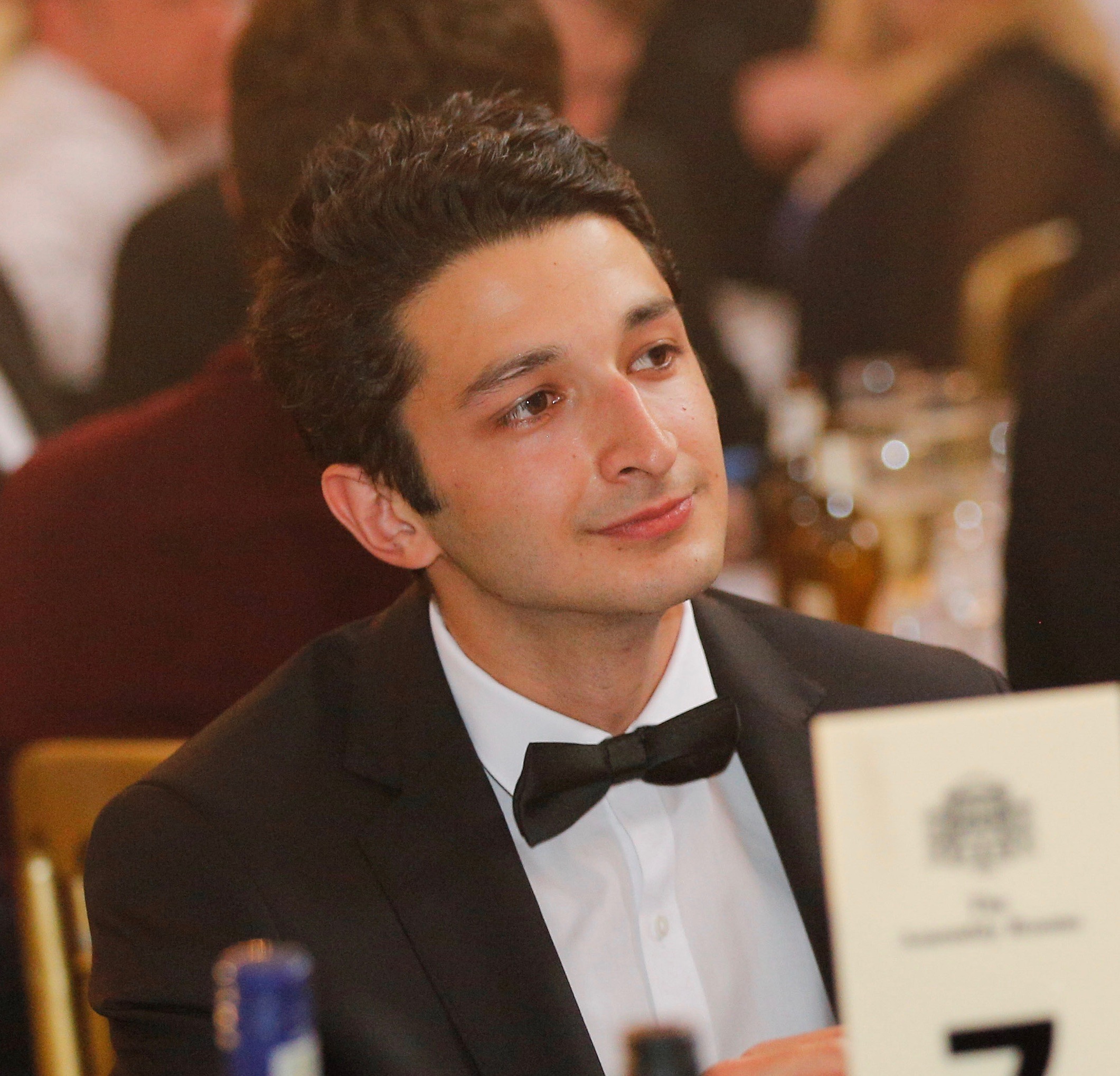 © 2023 | SohrabVazir.com
Copywriting & SEO
Why is content marketing so important?
The written content on your app/website is an important funnel between your business and your customers. This is where factors such as SEO come in.
But most importantly, there's a psychological aspect to the written communication that between your business and the outside world. Your content reflects your identity as a business.