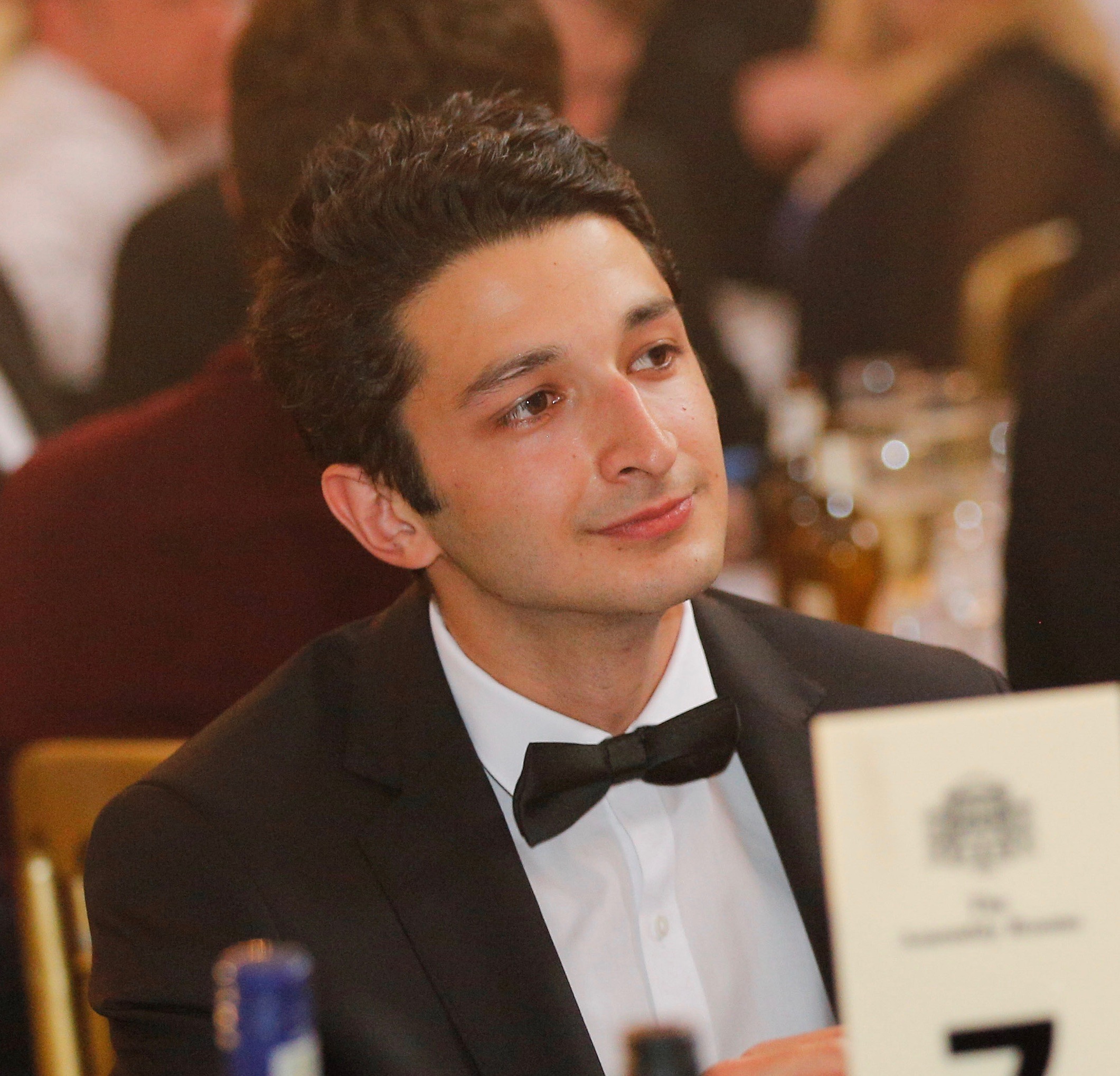 © 2023 | SohrabVazir.com
UK Innovator Founder Visa
I am the UK's #1 & first independent business consultant for Startup & Innovator Visa applications.
I moved to the UK alone on a student visa in pursuit of further education when I was 17 years old.
After completing my master's degree in international law, I was endorsed by Newcastle University for two business visas (formerly the Tier 1 Graduate Entrepreneur Visa replaced by the current Start-up Visa). I obtained several entrepreneur visas until receiving my Indefinite Leave to Remain (ILR)/ Settlement in the UK.  
Plus, I was accepted onto & completed the NatWest Entrepreneur accelerator program. This was a former/legacy endorser for Startup and Innovator visas. 
To summarise: I know and have been through the journey…!
🚀 Work with a consultant who has personally been through the business immigration journey...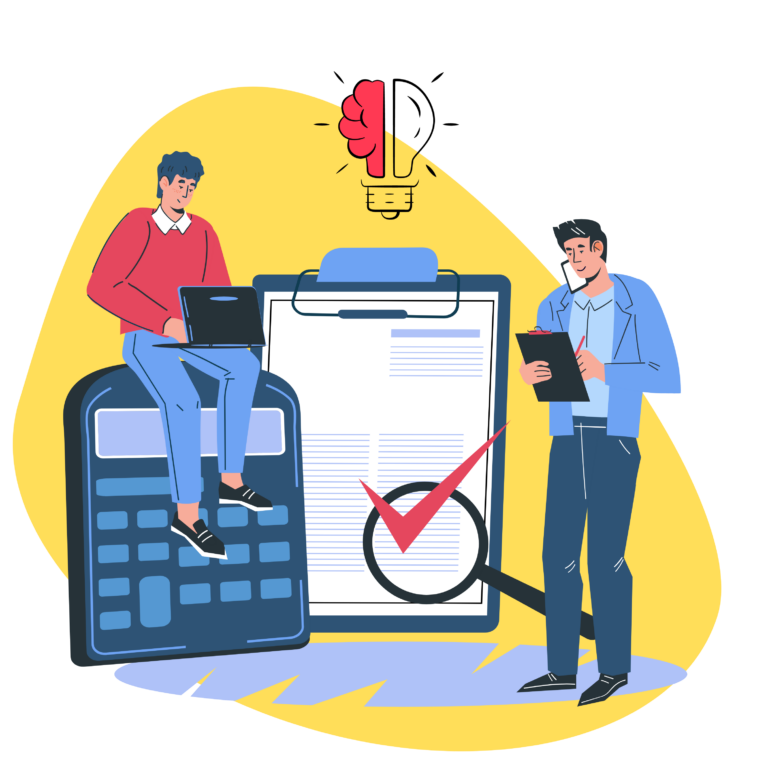 Business & Endorsement  Consultation 
I consult entrepreneurs and businesses on a non-committed basis for their endorsement applications. 
My consultancy is primarily of a business nature…..I will help you identify the key aspects of your proposed business venture that are important for the endorsement application. It's imperative that you have the strongest business proposition before contacting an endorsing body.